Introduction:
Website owners may alter the look and feel of their WordPress sites using the widgets and sidebars that are available. You may quickly add different components and functions to various places of your website using widgets, which will improve user engagement and experience. We'll dig into the realm of WordPress sidebars and widgets in this post, learning what they're for and how they may help your website
WordPress Widgets and Sidebars
What are WordPress Widgets?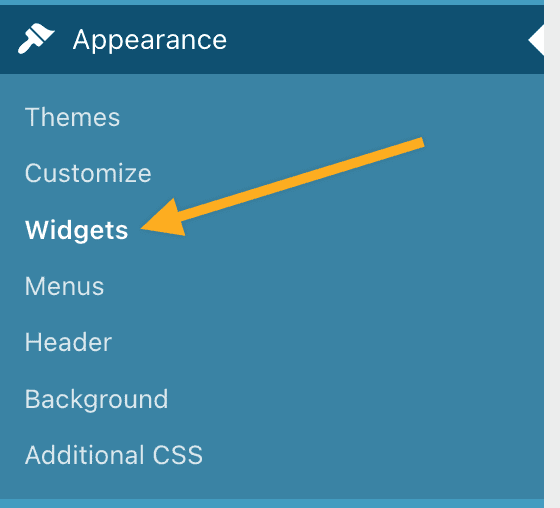 On your WordPress website, you may add widgets to certain sidebars, which are little modules or components. They offer interactive and dynamic components that improve the user experience. You may simply alter the look and functionality of your website without any coding experience by dragging and dropping widgets into various widget-ready sections.
Commonly Used Widgets: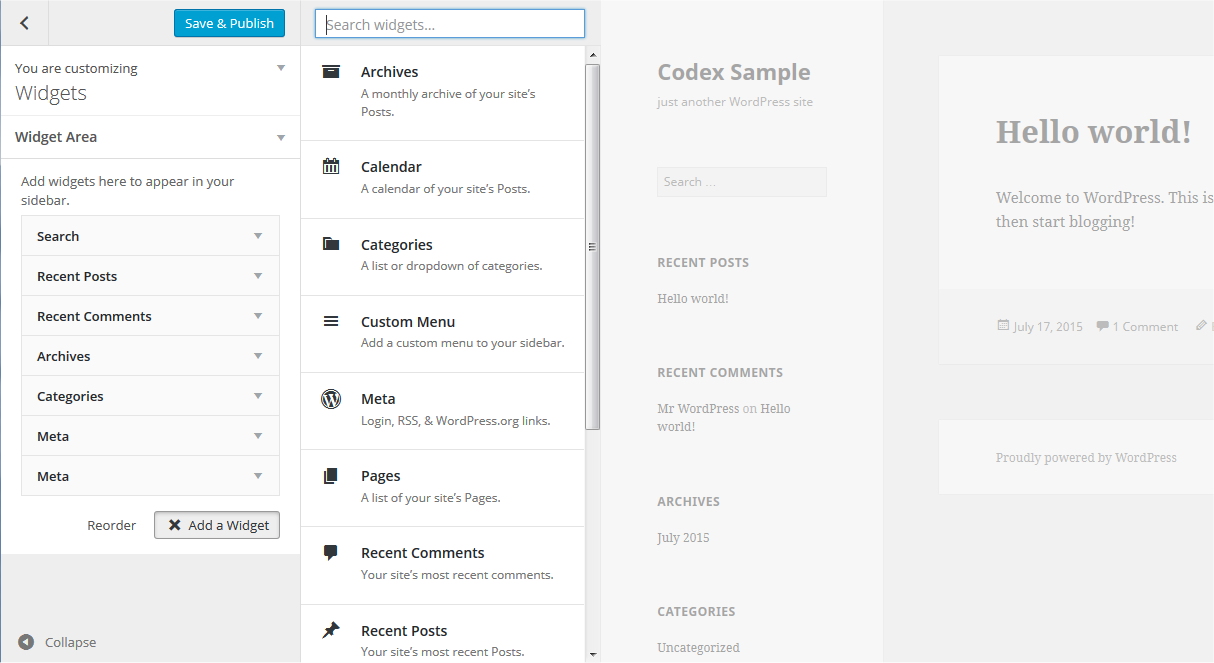 The search widget improves user comfort and navigation by enabling visitors to your site to look for specific information.
The categories widget allows readers to browse related material by displaying a list of the categories used to group your blog entries.
Recent articles Widget: Encourages readers to find new material by displaying a list of your most recent blog articles.
The Tag Cloud Widget shows a cloud of clickable tags, providing an alternate mode of navigating and emphasising trending subjects.
Using a social media widget, you may connect and share your content with visitors by integrating your social network profiles.
What are Sidebars?
Widget placement spaces inside your WordPress theme are identified as sidebars. They are often found in the bottom or on the edges of your main text. WordPress Sidebars provide important space for displaying supplemental material, navigation menus, adverts, or any other type of content that enhances the main content of your websit
Benefits of Widgets and Sidebars:
Customization: Using widgets, you may modify the look and feel of your website to better suit your requirements and tastes.
Enhanced User Experience: Widgets may increase user engagement and make it simpler for visitors to locate what they're searching for by offering interactive components and more navigation alternatives.
Added usefulness: By including features like social network integration, subscription forms, or similar content, widgets let you increase the usefulness of your website.
Opportunities for Monetisation: Widgets make it simple to add adverts or sponsored content to your sidebars, potentially generating income.
Conclusion:
WordPress widgets and sidebars provide your website a tonne of versatility and customisation choices. They provide you the ability to improve user experience, include useful features, and customise the look of your website without requiring a lot of code. Widgets and sidebars may be used wisely to build a dynamic, interesting website that meets the demands of your audience. Try out various widgets, look into the available plugins, and maximise your ability to customise WordPress.
We anticipate that this article has clarified the relevance of sidebars and widgets inside the WordPress environment. Enjoy the process of developing your website into a user-friendly and aesthetically beautiful digital platform by being inventive, experimenting with different widgets, and becoming creative.